When it comes to digital marketing, we are constantly developing improvements to methodology and how we run campaigns. New tools, more complicated spreadsheets and fancy-lettered materials are being produced daily. But, what's the benefit if you're not doing the simplest of things well enough?
Using new tools is great, but can they help if you have a poorly converting landing page structure? More often than not, the answer is…
This is where you need to look at more actionable techniques, beyond the simple data of tools, which you can utilise to improve the user experience of a page. In the modern age, UX is vital to make sure your landing pages (and the site as a whole) perform well and convert visitors to customers.
With that in mind, here are 10 most effective hacks you can implement right now to improve the overall user experience and therefore the performance of your landing pages.
1. Power Words
Peppering your copy with compelling words, more commonly referred to as power words, should be a driving factor for any good landing page.
Users may find it difficult to emotionally connect with marketing material. After all, who would feel an emotional connection to a business without any real cause? Power converts, so choose your words carefully. The better your choice of effective words, the better the page will convert. Some good words to include are the following:
Power-up
Life-changing
Strengthen
Defeat
Unbeatable
Unleash
Smash
No obligation
Bargain
Greatest
And so on and so forth, you get the picture. Check out more power words for inspiration here.
2. Use a Compelling Offer
A landing page with a poor offer is a problem waiting to develop. You might optimise your page beyond critique, but if it fails to hold an enticing offer, the effort may be all for nothing. A bad deal can almost be worse than no deal, as the user may question it and form a poor opinion of your business. If it doesn't entice your user, then you should reconsider the offer as a whole.
If you feel your offer isn't quite there, it may be worthwhile considering an additional offer to make the deal that much sweeter. For example, include a free trial or a bonus item to give the user something to look forward to.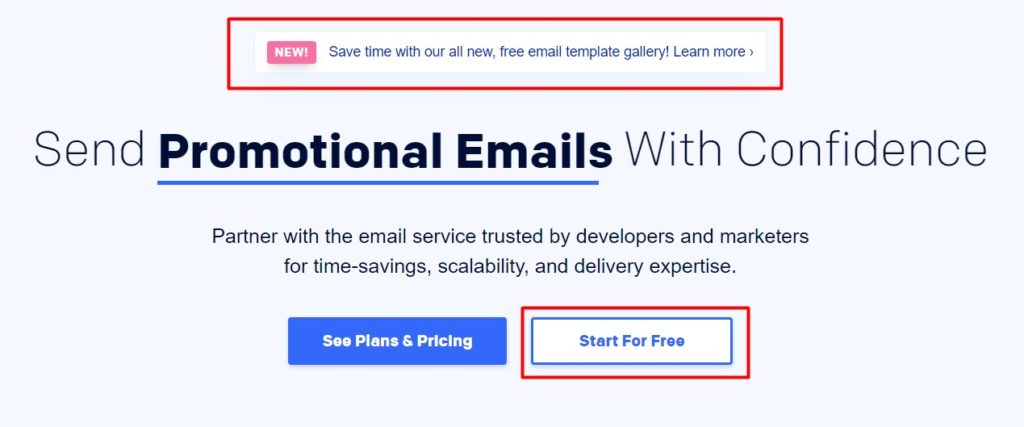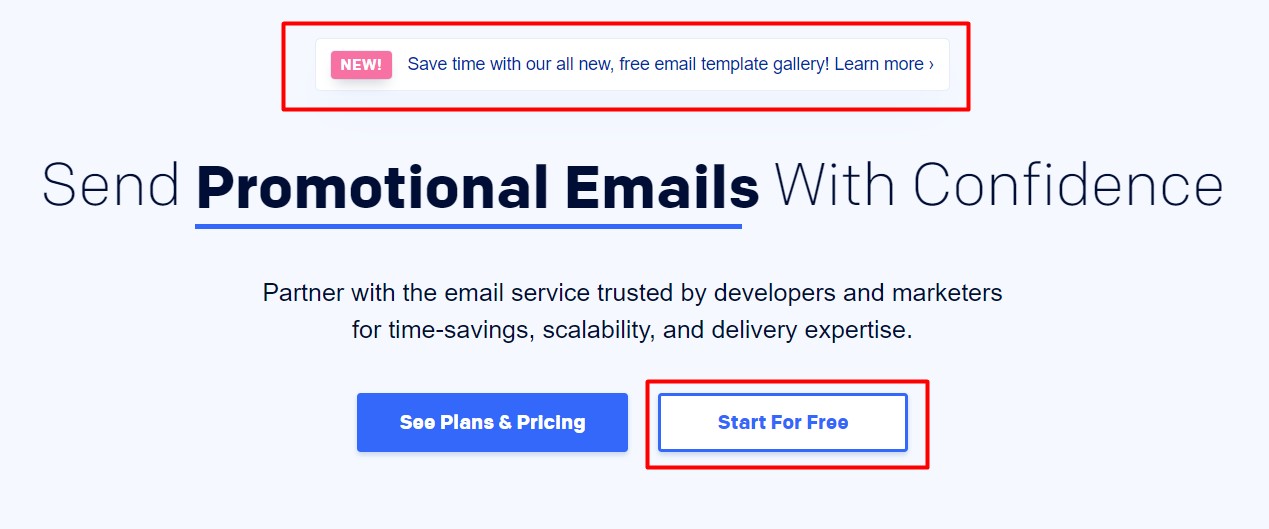 3. Utilise White Space
Clean design with plenty of white space is important when it comes to landing pages. Through this, you should be able to bring your user's attention to the important stuff: the offer, its benefits and your CTA.
Good use of white space can boost your conversions and work to improve your overall UX.
4. Create a Sense of Urgency
Urgency on a landing page is a vital tool, but one that is often underused, as people don't want to be seen as employing 'scare tactics'. However, when done correctly it can be a great way to actively promote conversion.
For example, demonstrate a level of scarcity to your offer. A deal which is only available to the first 100 customers, only a certain amount of the product left, and so on and so forth. This way, the customer feels that they are getting something that no one else is. And, due to limited supply, they may be that much more enticed to take the deal sooner rather than later.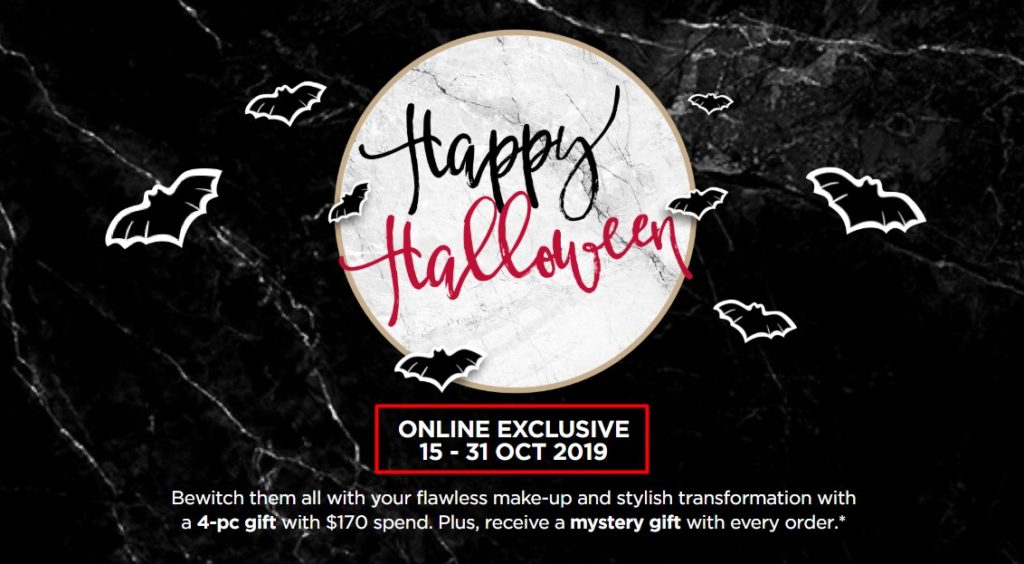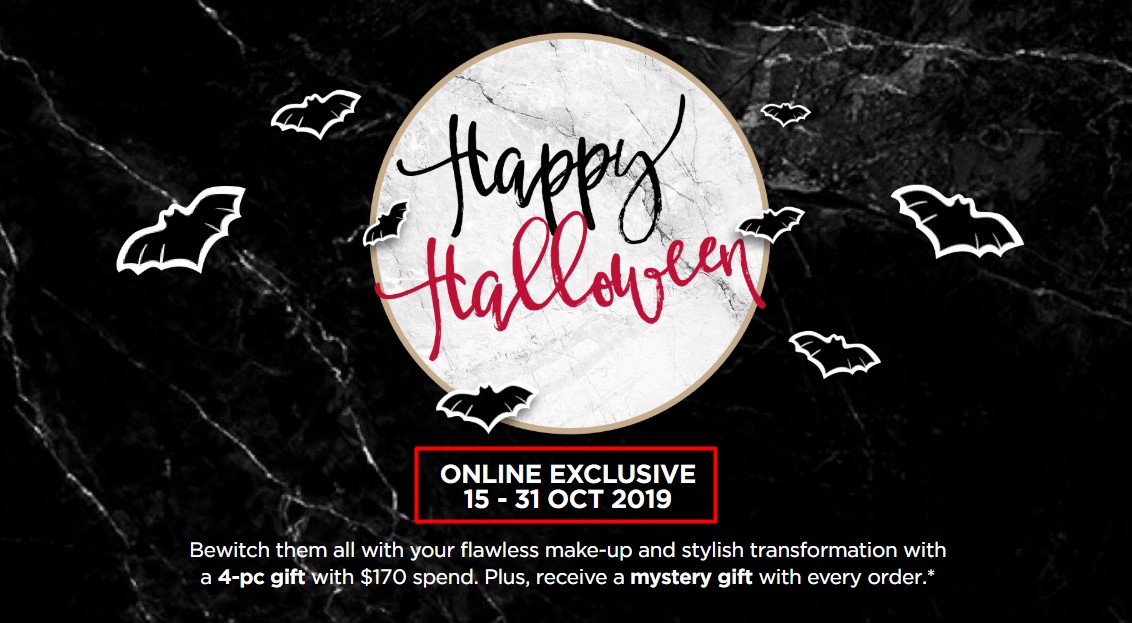 5. Include a Timer
This is a side note or extension of the need to create urgency but can be important in itself. A timer can be a fantastic way to show your users that there is a time limit, this isn't an offer that will last forever and they need to ACT NOW.
A timer can also be utilised in social media campaigns alongside the landing page, to keep people aware of how little time they have left. So, if they don't convert at first, they may be urged to later as they realise time is running out.
6. Above the Fold
All of your pertinent information and forms should always be kept 'above the fold' on a page. This means that a user only has to scroll a certain amount, as 'below the fold' is the common point where people bounce from the page. A high bounce rate is the sign of a badly designed landing page.
Therefore, try to ensure everything important is at least two scrolls away from the top, at the most. This is especially important for mobile users who may be more likely to bounce than their desktop counterparts. Give them the information and means to convert ASAP. You may be surprised by how your conversions increase and bounce rate plummets.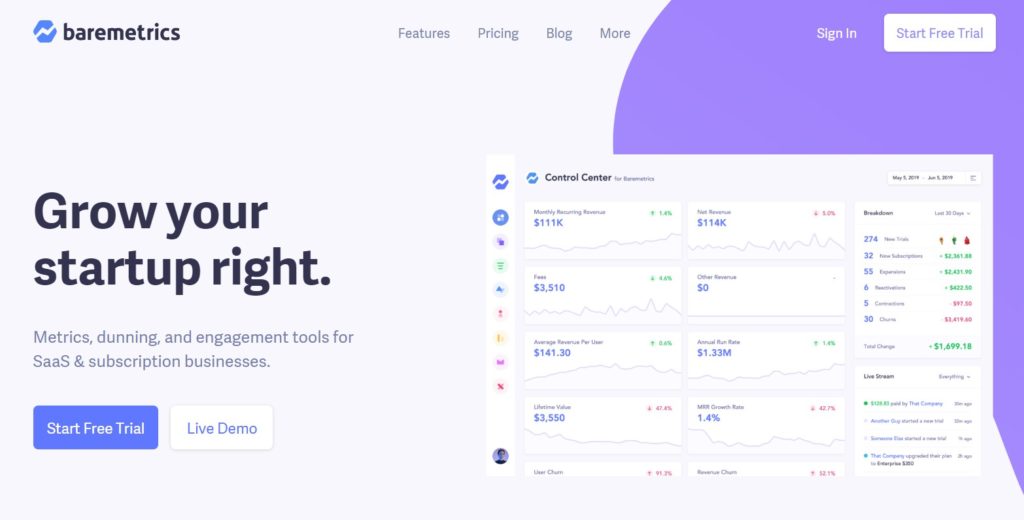 7. Social Sharing Buttons
A highly shared page is a positive thing for several reasons. Google likes social sharing, it is one of the signals that help boost rankings. Not only that, but from a human perspective, the more shares your page achieves, the more people will be exposed to it. Therefore, shares help to improve your landing page in a two-pronged approach.
For perfect UX, make your social sharing buttons obvious, keep them at the top of the page and make sure that their visibility is high.
8. Minimise Data Collection
Users don't want to spend a disproportionate amount of their time on a landing page inputting information. Long contact forms are the bane of any landing page. And this is unsurprisingly where many users are lost, as they cannot be bothered to fill in large amounts of data.
For that reason, keep your forms to these simple pieces of data: name and email address. This way, you have the basic information and you can collect richer data at a later point.
9. Secondary CTAs
A call to action is an important part of any landing page. But, unfortunately, they don't always work as intended. This is where you need to consider what your user may potentially be looking for. Your offer is good, yes, but what do they want beyond the primary offer? A secondary choice, as pointed out above, with a secondary CTA, may be the best answer to this quandary.
If you don't think a secondary offer is possible, then consider adding a case study or further piece of information that can work to support your offer.
10. Testimonials
The power of testimonials on your website can be wonderfully converting. So, why not utilise that power on your landing pages as well? It doesn't have to be a big chunk of text or large images taking up space, a simple quote can be powerful.
Examples of good user experience and happy customers can be a great way to improve conversions. Social endorsements as social proof for conversions are important, as it can showcase trust for future customers.
Conclusion
Overall, the way to ensure you have a well-optimised landing page depends on several factors. Having a badly optimised page can be a huge negative for a site, so make sure to focus on each of the UX methods described above to maximize the power of your website and landing pages.
This is a guest post by Zack Halliwell.
Zack is a writer in the technology and marketing niche, giving advice on anything from the perfect app development to the latest listings. When not writing, he can be found on long mountain walks with his dog, Batman.