"How do I get more engagement on my social media posts?".
When it comes to posting content on your social media platforms, this is probably one of the biggest and most asked questions. With over 4 billion internet users and over 3 billion social media users, you would think that getting some response on your posts would be an easy feat. But really, getting an outstanding outcome is quite the endeavor, to be honest.
You have everything – polished content, amazing products, and incredible customer service, but still, there's something missing.
What went wrong? Why are users not interacting with my posts? Where are the likes? Where are the shares? Don't you fret as we have here some helpful tips to help you boost your social media engagement.
Post more "interactive" content
While posting photo content is great, it simply is no longer enough to earn some engagement. You have to create the experience for your viewers.
According to the ultimate guide to video marketing stats by BitDownloader, videos on social media generate a staggering 12 times more shares than both text- and image-based content combined.
A white paper on Cisco by Global Consumer Internet Traffic also says that video streaming and downloads help brands and businesses grow their traffic to up to more than 81%.
Lean more towards producing some highly engaging videos. It's more likely for your users and viewers to engage with it, come back for more, and share your content.
Respond more quickly and efficiently
Social media is now one of the best and most preferred mediums for regular interaction amongst a variety of age groups.
According to a Social Media Trending report, the majority of consumers would recommend a brand that offers them with a quick and helpful response. Most users would immediately stop interacting with you if they don't get immediate and beneficial replies to their comments or questions.
So, whether you are a startup, a small business, or an already-established large corporation, make sure you interact and respond to your users and viewers. Get involved and take care of those potential leads that may, in turn, be your long-term customers.
Of course, you don't have to reply to every single comment, tweet, or email. But still, make your viewers aware that you heard what they had to say. This especially makes them feel valued and important and that feeling of theirs could take you and your business to greater heights!
Focus on what your audience wants
By listening to your viewers, you can then curate content that is interesting to them. Nobody wants to engage with a brand that just shares random things and senseless ads that don't add value to the user's feed.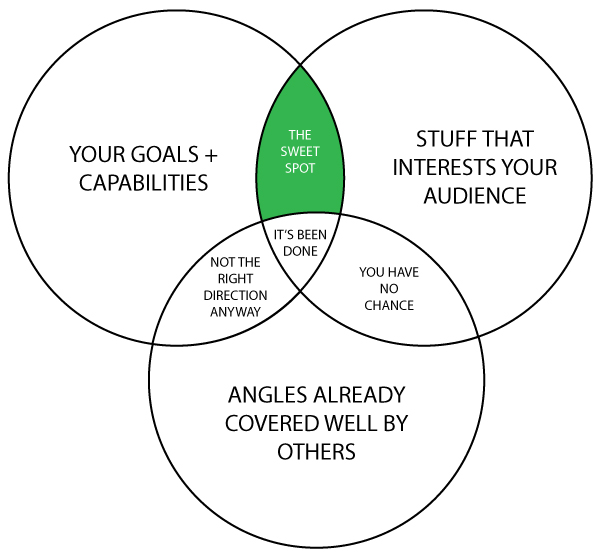 Your audience wants real and quality content. They want something of value and something that they can relate to and share with others.
According to a survey by Sprout Social, the majority of users want to see a brand come to life. And since 27% of social media users buy products after seeing posts on social media platforms, you should really keep an eye on what your users want!
Proofread your content
Although some errors can be easily overlooked, there are still some that are too big that they can actually take a toll on your user engagement!
A lot of stress are given on proofreading, polishing, double and triple checking content because not many people want to see grammar errors, typos, or spelling mistakes on posts from any reputable brand or business.
So, before you post your content, make sure that you have proofread them thoroughly, double-checked for any typing errors, corrected any grammar mistakes or mishaps, and have polished everything to a close perfection.
Don't forget your elderly viewers
Did you know that, apart from the Gen-Z and Millennials, the Retired Citizens is also a rapidly emerging age group in the Internet world?
Businesses tend to underestimate them, but 67% of the users who are in the age group of 65 and above use the Internet on a daily basis. And according to the research, one elderly user signs up (on various Internet platforms) every 8 seconds.
This makes them quality viewers and users who might just be what you need to boost your social media engagement!
So, to ensure that more people interact with your posts, create content that would attract all age groups.
Finally, don't stop building your brand
The number of likes, followers, and subscribers that your social media accounts have are still not enough to prove to people your business's success, reliability, and trustworthiness. You have to continuously work on building and expanding your brand by means of engagement.
Reply to any queries or comments to let your viewers feel at ease and comfortable. Curate your posts to cater to not just what your viewers need, but also to what they want.
Social media platforms can be your best friend but it can also be your worst enemy if not utilized properly and in the right way. So, take advantage of this technology that is just right under your fingertips. Read through this again, find out how you can increase user and viewer engagement on your posts to help your business grow even more!
After all, there is a reason why 10% of the business marketers are considering social media as a strategy to yield big rewards in 2020.