So many things go into a purchasing decision, and social proof is certainly an important factor among those. All big names and smart marketers such as Amazon, eBay, WordPress, and just about every company is using social proof on their website as it can drastically increase their CRO.
What is social proof?
Social proof is a marketing tactic based on the psychological and social phenomenon where people assume others' actions in order to reflect the right behavior in a particular situation.
Positive social proof is actually very beneficial and it works best when combined with catchy and relevant images.
Implementing social proof on your website
Here are effective and proven ways to use and leverage social proof for your online business:
1. Real time stats
Demonstrating the number of people that are currently seeing the same page or product on your website is a great form of social proof. It shows that people like the information on that particular page. Top of that, it also adds urgency to the entire thing.
Let's take an example:
Agoda.com shows the number of travelers currently looking at the Wellington Hotel in the USA. The higher the number of travelers, the higher the perceived value of the hotel and the quicker someone will book before they miss out on the opportunity.
You can use plugins to implement real-time stats as social proof on your website.
2. Subscriber / user / customer count
Show the number of subscribers, customers, or users on your website to increase the credibility of your brand.
In the image above, it is seen that Aweber highlights that over 100,000 small businesses use their email service.
Similarly, you can display stats relevant to the number of your customers, newsletter subscribers, or users to show your reach and popularity. Don't forget that showing off your numbers help in your conversion quicker!
3. Customer testimonials
Include some short quotes from your customers stating their experiences with you and/or your products and services on your web pages.
Here is an example of testimonials from BioClarity.
You can also incorporate video testimonials as it works even better when it comes to turning visitors into customers. You can really touch the heart of your visitors by bringing your social proof to life.
Check out this great example from Digitized Logos:
4. Reviews
Reviews are simply testimonial's more objective cousin. They apply to products with deep technical details or belong to crowded or highly-competitive industries.
Check out the following example from Froothie, Australia's leading juicer, and blender seller: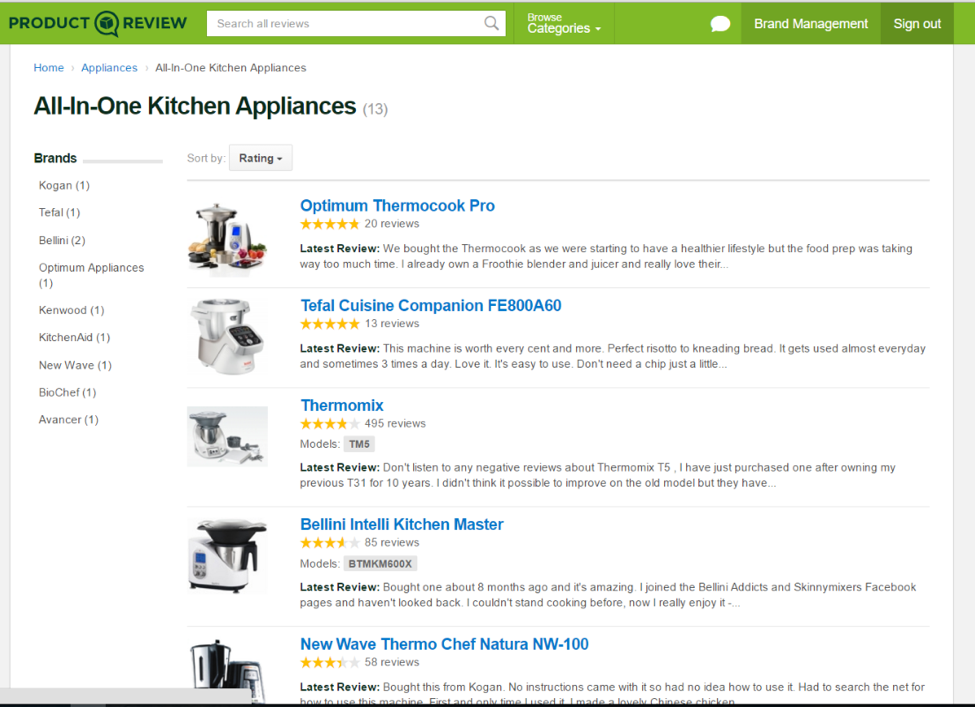 Encourage your customers to review and rate your products by adding a plugin or a widget to your website where they can do so. Provide space at the bottom of your landing pages or product pages where customers can write something about your product or service.
5. Endorsements
Social proof from celebrities and well-known industry experts can be surprisingly effective for your ROI (Return on Investment). However, getting celebrity approval is not that easy. It may come in the form of paid endorsement or if you're very lucky, even natural endorsements.
Paid endorsements require a big budget and formal contracts between both parties.
On the other hand, natural endorsements refer to situations when a celebrity publicly approves of your brand or product based on their own personal experience.
If you can get endorsements from celebrities or experts, paid or natural, it can be the most solid form of social proof and can easily transform your business by increasing your conversion rates.
6. Case studies
Case studies are treated as the most authentic social proof. It is driven by the idea that customers perceive long, in-depth reviews as more trustworthy than brief excerpts.
Case studies are effective, especially if you're dealing with B2B marketing, agency services, etc. You can provide data-driven analysis of the service or product you are providing to your customers.
Here is an example from Land and Water website: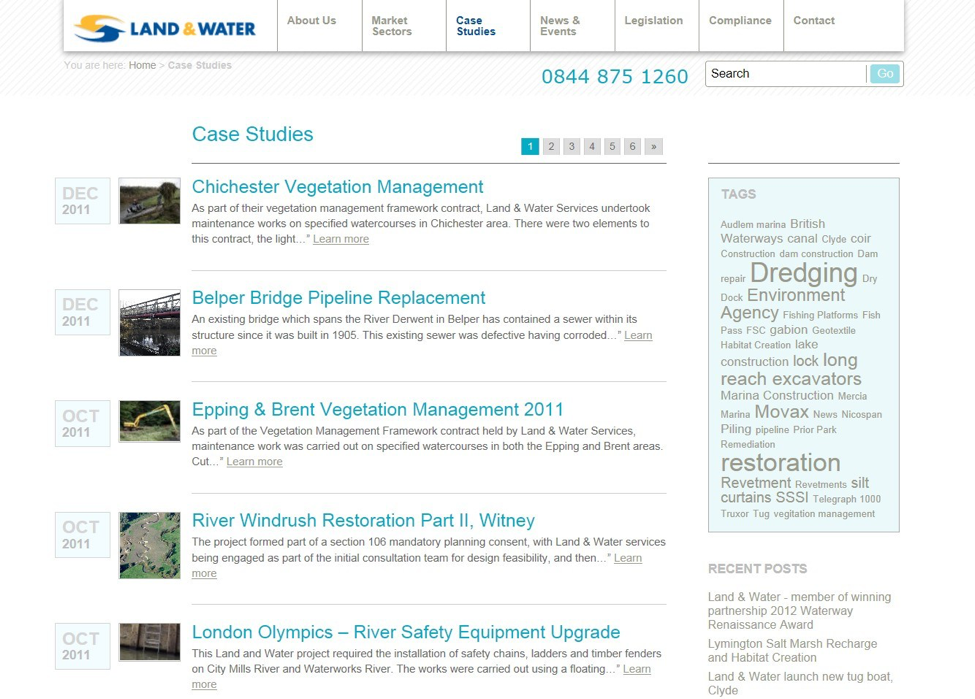 7. Storytelling social proof
Psychologists say that stories reach into those corners of human minds where numbers do not. The stories are very persuasive because people tend to imagine themselves as the character of the stories they hear.
So, encourage your customers to describe their situation before and after using your products or services. Ask them to paint the picture of their problem, why they chose you, and how you helped them.
Look at the following example of an impressive story-type testimonial from a customer on NerdFitness:
Invite your previous customers to tell their experience as a story.
8. Certification and badges
If you have certifications or accreditation from reputable industry bodies, proudly display them on your website. You can freely display your logos or badges on your site. A study reveals that showing certification and badges can increase your conversion rate to as much as 30%.
For instance, the Australian International School in Singapore displays its certifications and accreditations on their website, which makes the school more trustworthy among students and parents. As Wesley Exon of BestValueSchools and Best Nursing Programs says, this can make a major impact on the decisions that both students and parents make when choosing a university program.
9. Platform integration
Do your products or services integrate a third party service? If yes, adding the logo of your integration partner can be the best form of social proof that will bring more credibility and familiarity to your brand.

Factors to consider when implementing social proof
Not all social proofs are created equally. Here are a few elements you should consider when implementing social proof on your web pages:
– Choose the type of social proof
Test different types of social proofs to see which one will work best for your brand. All you need is to pay attention to how you present and optimize them for more lift.
– Curate the content of your social proof
Don't forget to keep updating your social proof content. Rotate them to get better or the best results. Try different ones each month or quarterly.
– Placement of social proof
Consult with your designer and find the best area for the placement of your social proofs. Not every social proof will look best at the top of your site so find the best placement that will compliment your site best.
The above-mentioned social proof tricks (text reviews, video testimonials) can be implemented automatically and thoroughly with the help of Trust, the video testimonial platform.
Now you know how powerful social proof can be and the best ways to implement them on your website or landing pages. Good luck!