Today's digitally-driven world has seen plenty of unique ways in which customers are marketed to. Computers and mobile phones have become one of the most commonly used conduits through digital marketers target users.
From social media to placement ads, there are so many ways in which consumers can get targeted, but the one that still holds a lot of value remains the humble email.
Did you know? More than 68.9% of internet users end up opening their email on their smartphones for 2-3 days a week. Emails which can capture the users' attention could go a long way in converting into a sale or lead. Marketers have understood the importance of emails, and are always devising new ways to target the consumer.
With that said, there's one point which could make or break an email's success – the subject line. The first thing any customer sees even before they open your email is the subject line. If it's enticing enough to get them to open your email, then you've done half of your job!
However, you must understand how emails work before you come up with a smart subject line. This is because you could end up overpromising, leading to customers logging off and losing trust in your credibility. So, without any further ado, let's get started!
Why are subject lines so important?
Emails are still one of the best ways to get a message across for a marketer. There are many types of emails which you can create to entice your customers and get them to browse and convert to a purchase.
Given the fact that an average person receives 121 emails a day, imagine how hard marketers are fighting to get the average consumer's attention.
Creating impactful subject lines can easily get you the results you're looking for. Here's how:
Catch attention. Subject lines that are unique and exciting end up catching the readers' attention. Try to avoid overused words and clichés and hook them with incentives tied to them, that nudge them to open your email.
Brief is best. Since these subject lines need to grab the attention of the recipient quickly, keeping it brief gets the best results. Subject lines with 50 characters or fewer result in 12% higher open rates as well as 75% CTR than ones with longer subject lines.
Build trust. Trust is one priority that your company needs to have among its audience, to get the message across. Whatever message is on the subject line needs to be in the emailer as well.
Offer value. Subject lines that communicate value to a customer work best. Your subject line must be convincing enough so that the customer's life is improved with what you're offering.
Tagging subject lines with good content that converts the customer is the biggest key in making an email succeed. Now, let's see how you can achieve higher traction in emails impementing the newest trend out there – psychological principles of social proof.
What is social proof and how to you can use it in subject lines to increase email open rates?
Social proof is a technique to pull a potential customer's emotions to get them to progress on the sales cycle. Close to 63% of consumers are more likely to purchase from a site only if they have product reviews AND product ratings.
Now, that's the effect of social proof! It gives consumers a real example of who is using a product and their subjective opinion as well.
Want to try out this method to increase your email open rates? Here are three main types of social proof which are bound to get you the results you desire:
1. Customer testimonials
If your company has great products that your customers love, testimonials can go a long way to let potential customers know how good you are. Including testimonials in your emails can bring out the credibility factor, unlike any other. Testimonials are living proof, and customers need to know what they're getting into.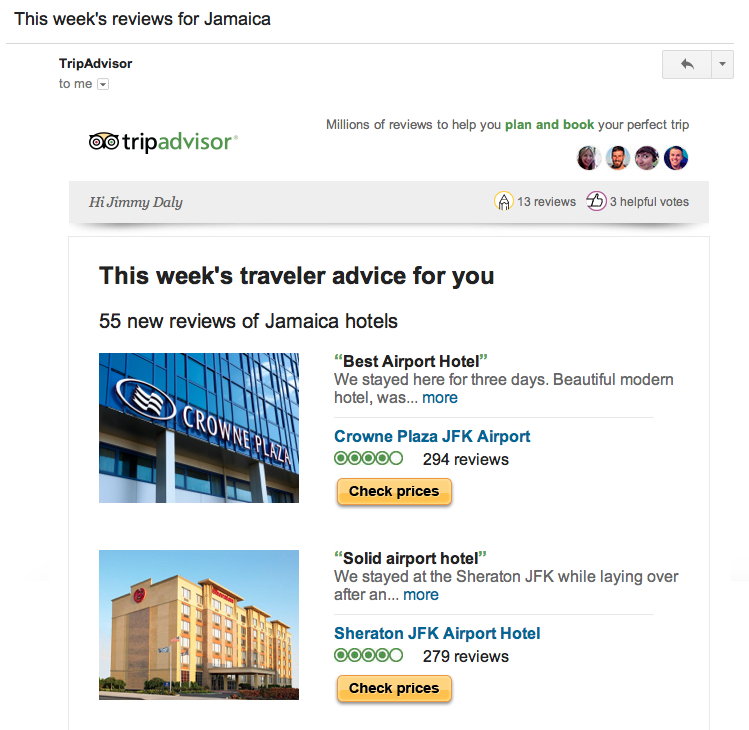 Don't forget to include a photo of the person giving the testimonial, along with their designation, as it increases the credibility of the message that your target audience is receiving.
A few examples to take note of:
Here's what Detroit's best CEOs had to say about us
Now, we're tried and tested by mothers!
Kids love us! You would too!
It's overwhelming how much love we've gotten!
Dr. Kishore had a few kind words to share
2. Fear of Missing Out
Another common social proof trick that has worked effectively for marketers is the FOMO (Fear of Missing Out) trick. By letting potential customers know that they're missing out on a sale or opportunity, you plant the seed of urgency in their mind. It is a great psychological driver and is worth leveraging it in your email campaigns as well.
Ensure that you've done a background check with regard to the availability of the products in case your emailer does well. You don't want to end up having higher demand and lower supply as it could lead to negative reviews. Use quirky subject lines here to get them to click on the message and open its content.
Consider these examples:
Tick, tock. less time on the clock!
A sale like never before awaits
Angelina wore it, grab it before anyone else does!
Here are shoes that only 20 pairs are ever made of
It's all you need to succeed soon!
3. Awards and recognition
Achievements are always a great thing, so why don't you talk about it? Emails provide the perfect opportunity to show what your company has achieved and to increase your credibility. If you're sending out your emails to a knowledgeable crowd, then adding your industry awards can go a long way. The respect factor is also a great addition to your portfolio.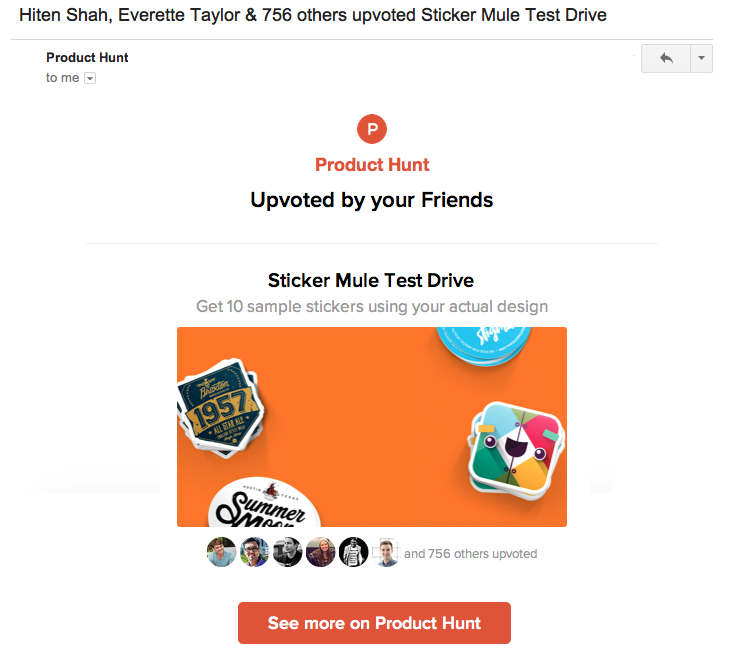 Always make sure you highlight prizes that are given by credible institutions themselves as lesser-known ones won't have the same impact.
Press recognitions are another way to get people to notice your product or service in a mailer. Ensure that your company or brand gets positive press, and plug that into every emailer you get. You can also get your subject lines to direct them to the article by providing the reader with a small reward for clicking the mail.
Few examples to run through:
We're now the best in the west!
Cheggit out! Our shiny, new trophy is home!
The Guardian had a few kind words
The reaction to our new product has been absolutely…
It's all in the details, according to TechCrunch.
Conclusion
In the end, always ensure that your social proof messaging is always in line with your company's ideals and vision. After all, you don't want to deviate and confuse the reader. If your subject lines are smart enough to get the message across, the content will do its job.
Hence, as you can see, subject lines can really make a difference and cause customers to click because they can relate or connect with the line at some level. If you're looking to start implementing on the above subject lines and get in the trenches, one of these Mailchimp Alternatives would help you right out the gate.
And of course, feel free to drop your favorite subject lines that have given you good results down in the comments below! We're always looking to learn and expand our blogs.
By Rohan Mendiratta
Rohan is a bearded marketer, currently working on growing SendX: Email Marketing Software. Feel free to connect with him on LinkedIn and Twitter.